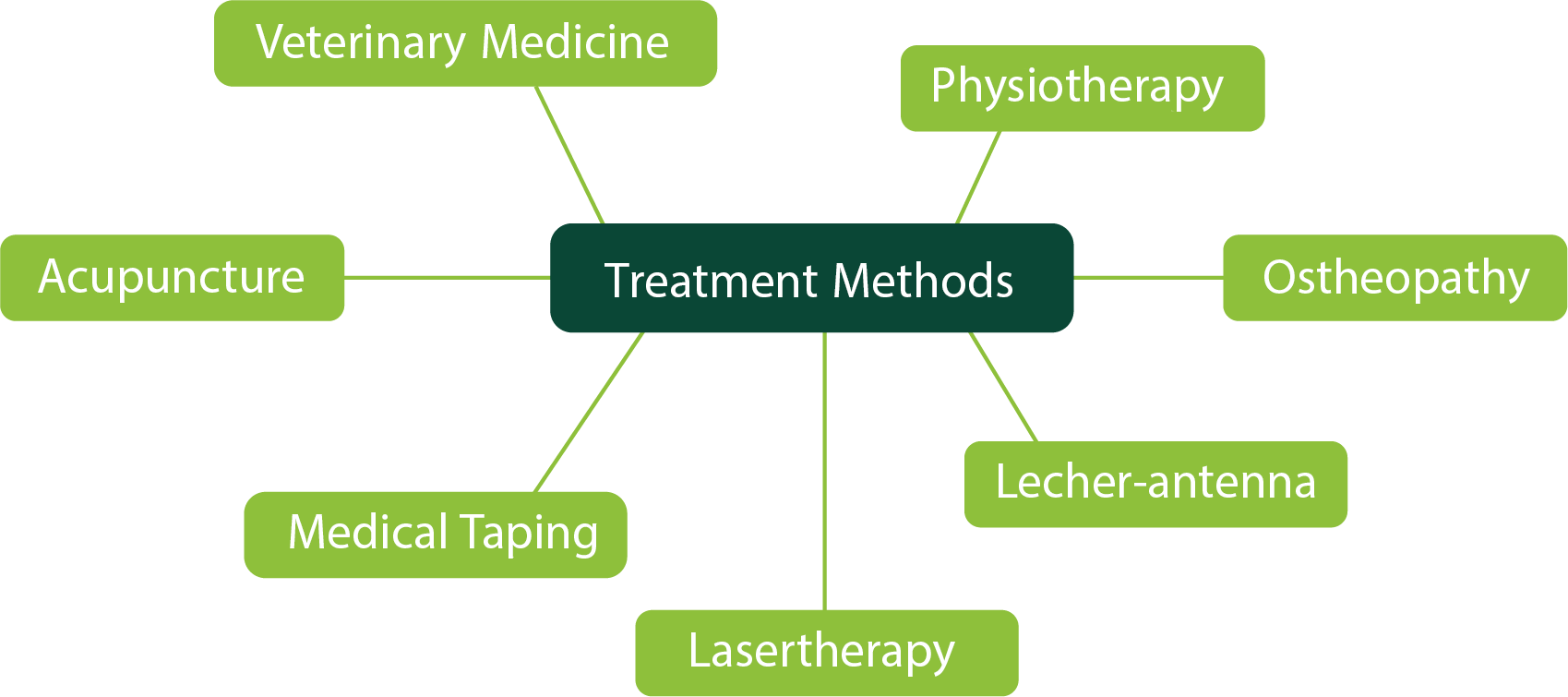 With the knowledge of a veterinarian and the feeling of a therapist, Robert Bos can choose from a wide range of individual treatments or for combinations for your animal. This allows him to draw up and implement a uniquely appropriate treatment plan for each individual patient.
A great advantage is that Robert Bos is also a veterinarian and therefore has the possibility to use medication where necessary.
Everything in the body moves, from muscles to blood vessels, from intestines to bones. Osteopathy is a safe treatment form that focuses on the movements of the body and on the movements in the body. This dexterity is necessary in order to function properly and without complaints.
Osteopathy is a manual cure that focuses on finding and treating function disorders in the mobility of joints and tissues in general. The goal is to optimize the patient's health.
Physiotherapy is to apply different techniques to the muscles, tendons, joints and bands of the animal's musculoskeletal system. The aim of this is, for example, to improve the sport performance of the animal, to promote recovery after, for example, an injury or surgery, or to make an animal with chronic or old age problems function as optimally as possible. This can be done through different techniques:
1-Motion Therapy
2-Massagetherapie
At the training in Germany, Robert has been introduced to the so-called Stress-point massage according to Jack Meagher. He has become very enthusiastic about this and this method is very suitable for animals in sport or for older dogs or horses.
3- Physical therapy
Robert Bos uses laser therapy for this. The great benefits of laser therapy in animals are that treatment is painless and that the light of the laser does not cause any damage.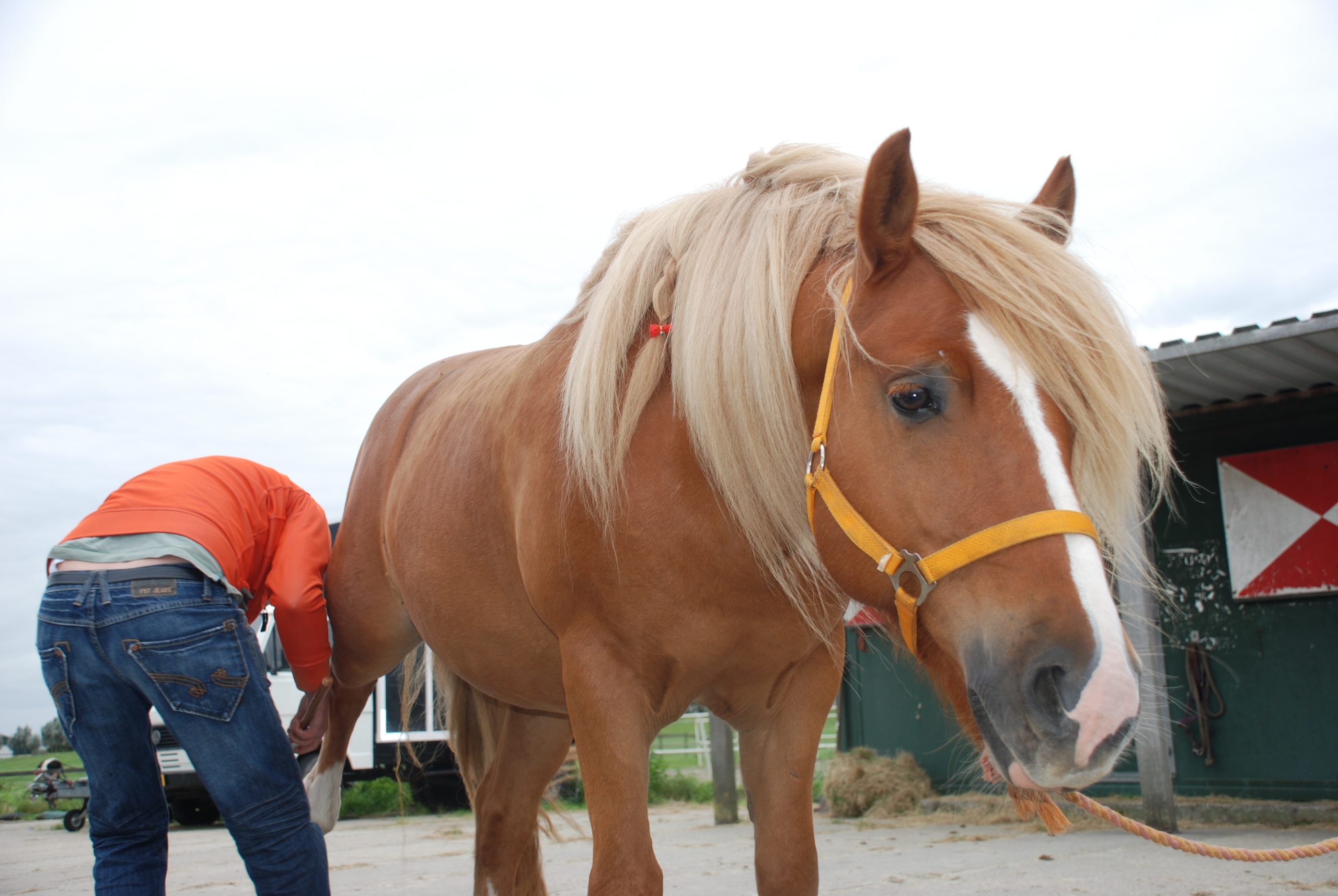 The Lecher antenna is a measuring instrument that can be used in medicine. This measuring instrument is used in detecting disturbances and blockages.
Acupuncture can actually be used in all conditions but is mainly, and with good results, used when there is pain or paralysis.
The acupuncture treatments are normally performed with needles. In some animals, however, the use of needles is not possible and as a good alternative for this Robert Bos makes use of his beloved laser device.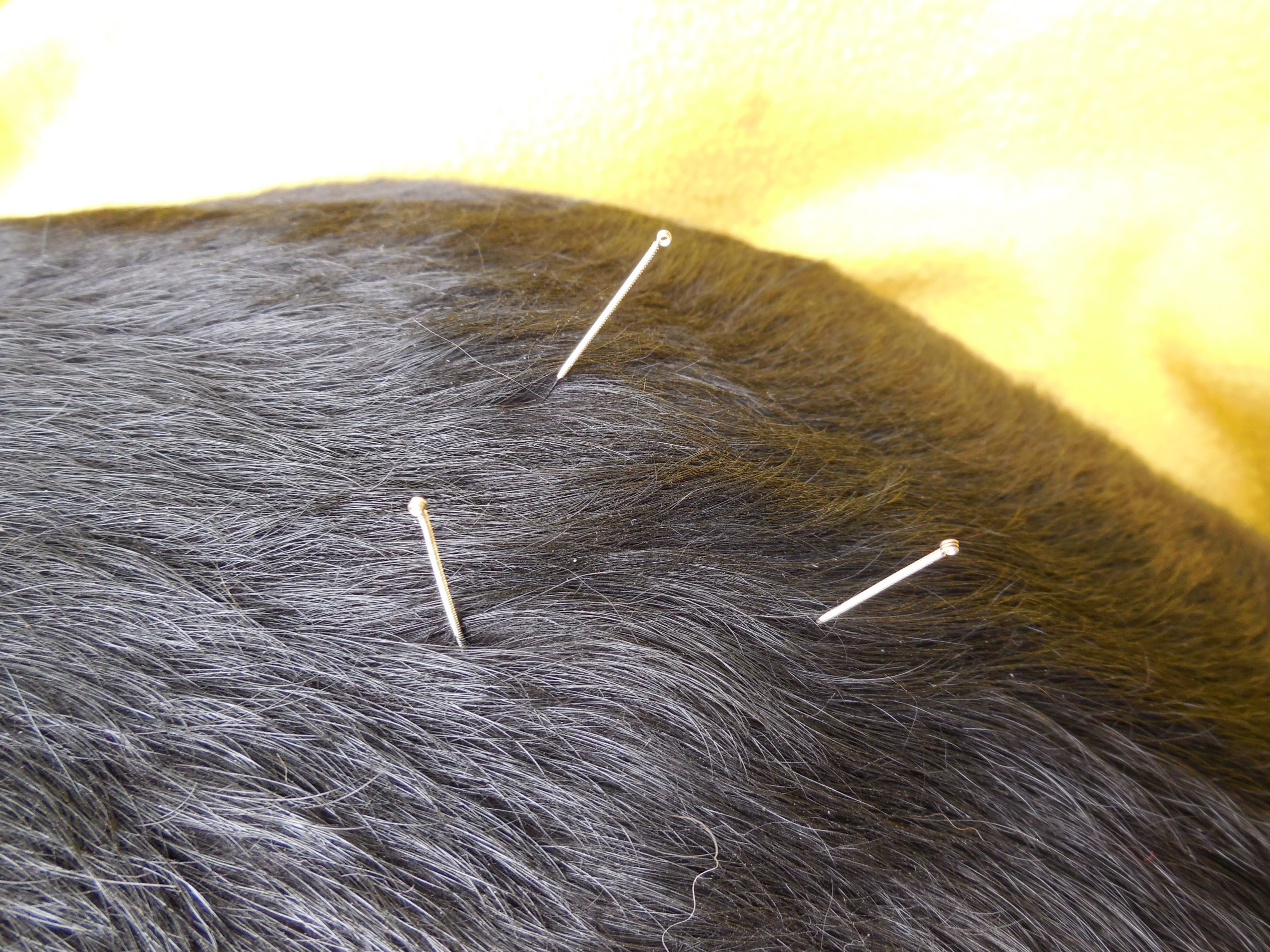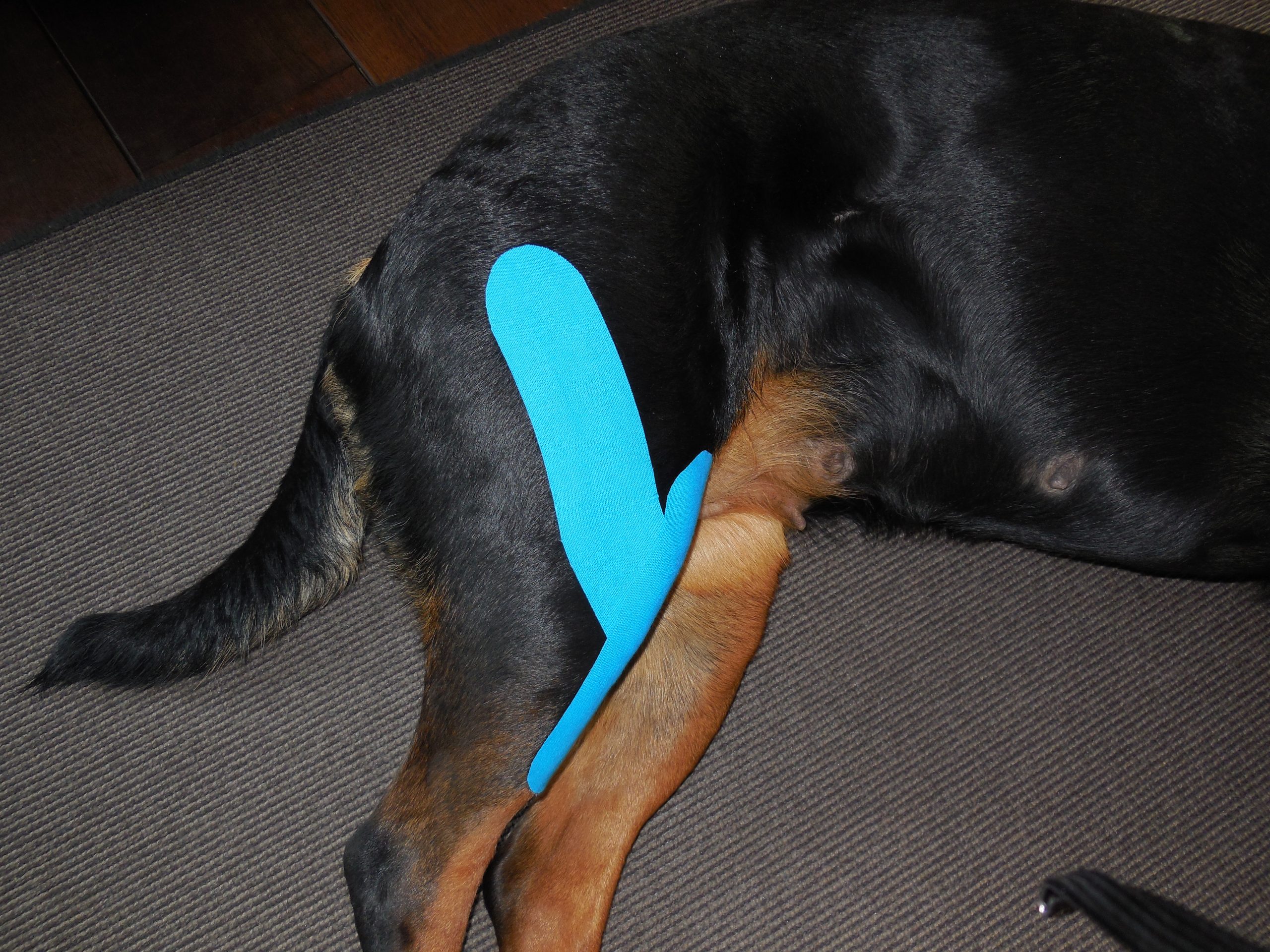 Medical Taping is a method to tape muscles and joints. The method, developed in Japan, is already commonly applied humanely.
Medical Taping can affect different physiological systems, namely the skin, subcutaneous, blood circulation/lymph, muscles, bands and joints. By adjusting the direction and rack on the Kinesio Tape, these systems can be affected.
The laser energy works in a similar way how the sunlight on the plant cells works. The light of the laser activates the cells. More energy is released. This shortens the time of repairing injuries and promotes wound healing. Laser therapy can be used in wound healing, tendon and muscle injuries, swelling and pain relief. The laser can also stimulate the acupuncture points or muscle points. The biggest benefits of laser therapy in animals are that treatment is painless and that the light of the laser does not cause any damage.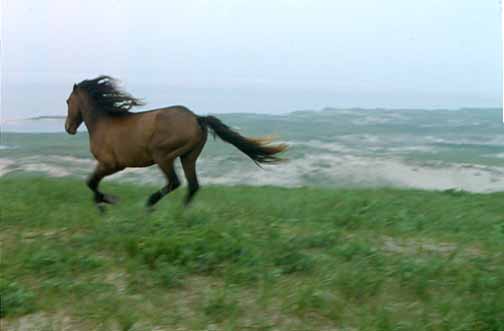 CONSULTATION
In a first consultation, Robert Bos usually examens your animal in total with the eyes of both a veterinarian and a therapist.  On the basis of this exam, an individual treatment plan will be set up and discussed with the owner.
Usually one or two treatments are enough. Often the first treatment is followed by a check after four to six weeks.
APPOINTMENT
To make an appointment or for questions,  please call  Robert  Bos.  Easyer is to send a WhatsApp-message to 0031653942247.
Veterinarian Robert Bos
Oonksweg 33a
7622 AW Borne
Zuidkampweg 15
7524 NB Enschede
M: 06-53942247
E: robertbosdierenarts@gmail.com