Sports Pain end Animal Care
The KNOWLEDGE of the VET,
the  FEELING of the THERAPIST.
TREATMENTS, REHABILITATION, PAIN MANAGEMENT.
(AND VACCINATIONS HORSES)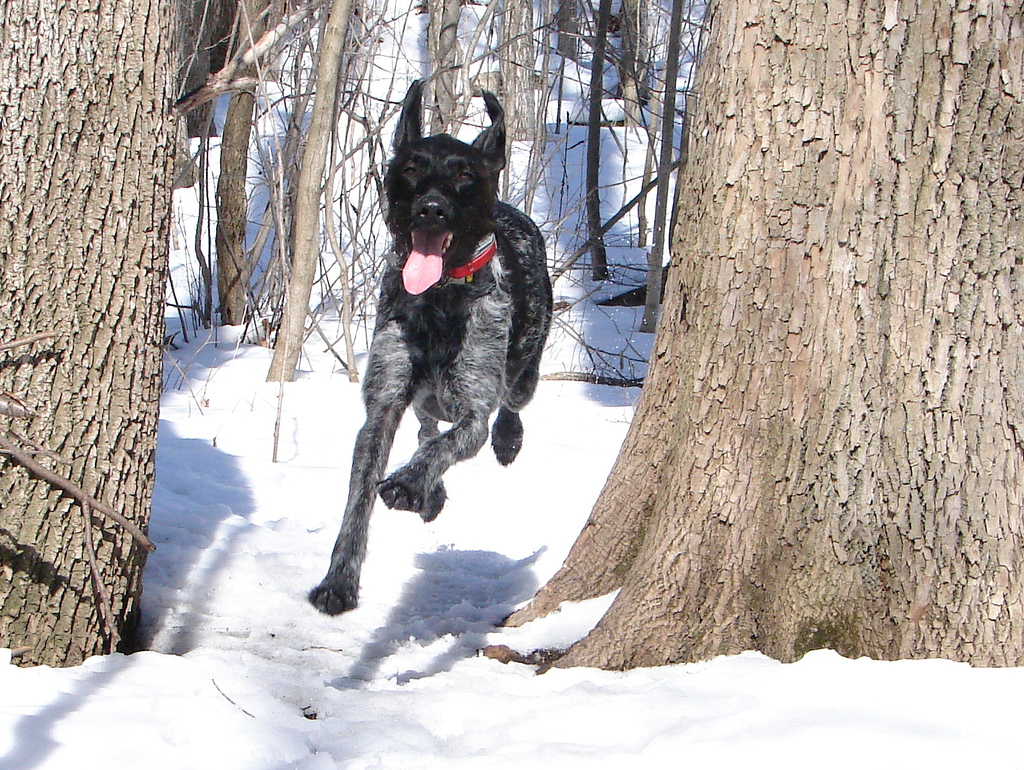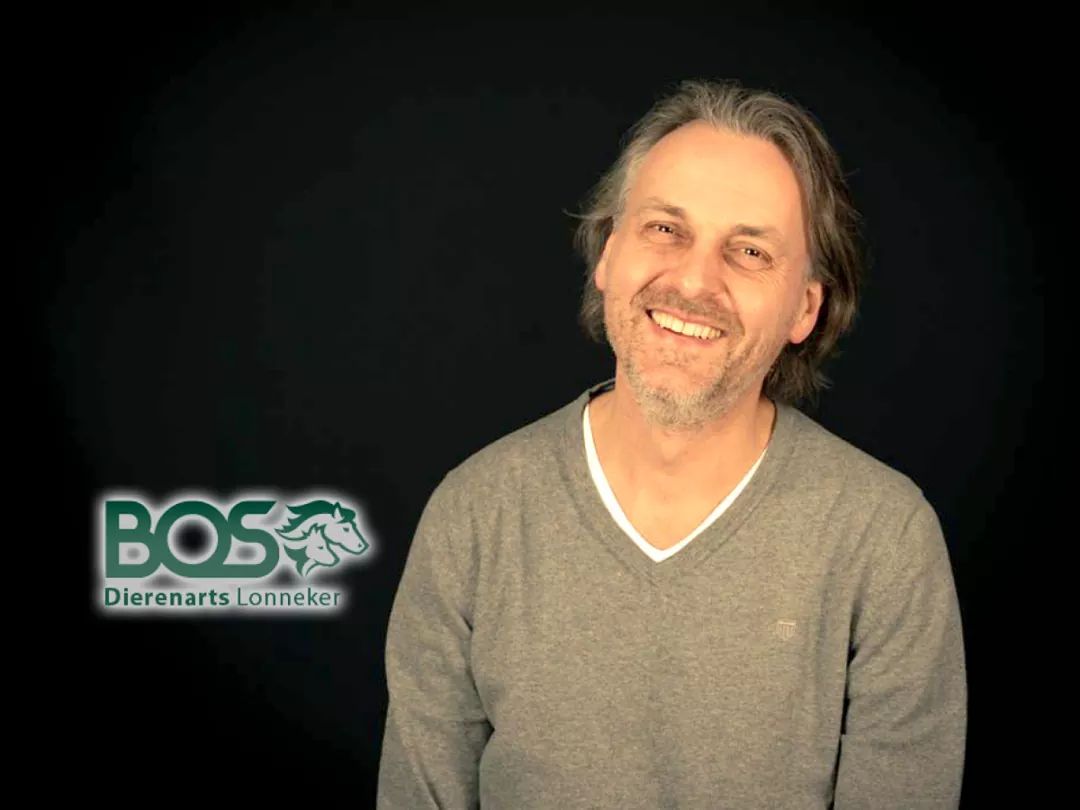 VETERINARIAN ROBERT BOS
In 1995 I graduated as a veterinarian from the Faculty of Veterinary Medicine of Utrecht University.
After that I followed various courses at the DIPO in Germany, The Vluggen Institute and the Healthcare Academy Den Hoek.
In addition to regular veterinary medicine, treating and guiding mainly horses and dogs has become my great passion. Especially the intensive contact with the animal and the wide choice of my treatment methods have become a unique and wonderful addition to my work as a normal veterinarian.
I usually treat the small pets at the practice, although I also drive visits for them. Horses I usually treat on their stable in their own environment.
HORSES:
-in case of back problems or riding problems
-half-annual or annual checks of the sporthorse
-at the start of the training of the young horse
-in recovery and rehabilitation after injuries or surgery
DOGS:
-in case of injuries, after accidents or in surgery recovery
-the elderly patient with joint problems or stiffness
-back and neck problems such as a hernia
-pain in general
In addition, there are many more conditions that can certainly be positively affected by the use of one or more of the therapies offered. Of course, you can always call or send a message for questions.
Some more examples:
Tendon injuries, wound healing, sports inspections, skin problems, breathing problems, problems of the gastrointestinal tract, behavioral problems, and so on.
CONSULTATION
In a first consultation, Robert Bos usually examens your animal in total with the eyes of both a veterinarian and a therapist.  On the basis of this exam, an individual treatment plan will be set up and discussed with the owner.
Usually one or two treatments are enough. Often the first treatment is followed by a check after four to six weeks.
APPOINTMENT
To make an appointment or for questions,  please call  Robert  Bos.  Easyer is to send a WhatsApp-message to 0031653942247.
Veterinarian Robert Bos
Oonksweg 33a
7622 AW Borne
Zuidkampweg 15
7524 NB Enschede
M: 06-53942247
E: robertbosdierenarts@gmail.com